A wrongful birth lawsuit is a type of legal action that can be brought against healthcare professionals and institutions in the event of birth injury malpractice. This is when the outcome of a medical procedure results in the child being born with birth injuries or physical deformities.
Although such laws exist to protect those who are born with birth injuries, they also lead to significant financial damages for parents who are determined to have been negatively affected by the medical negligence circumstances leading to their birth. This is because, in most cases, the child's condition is not visible at birth. Therefore, whether the child is born with a serious medical condition or a visible congenital disability, the parents will have suffered emotionally and financially due to their child's injury.
Before you begin your search for a wrongful birth lawyer, you must understand what these claims entail and how they are presented in court. This article will provide an overview of this topic from start to finish so that you can make informed decisions about what action to take next.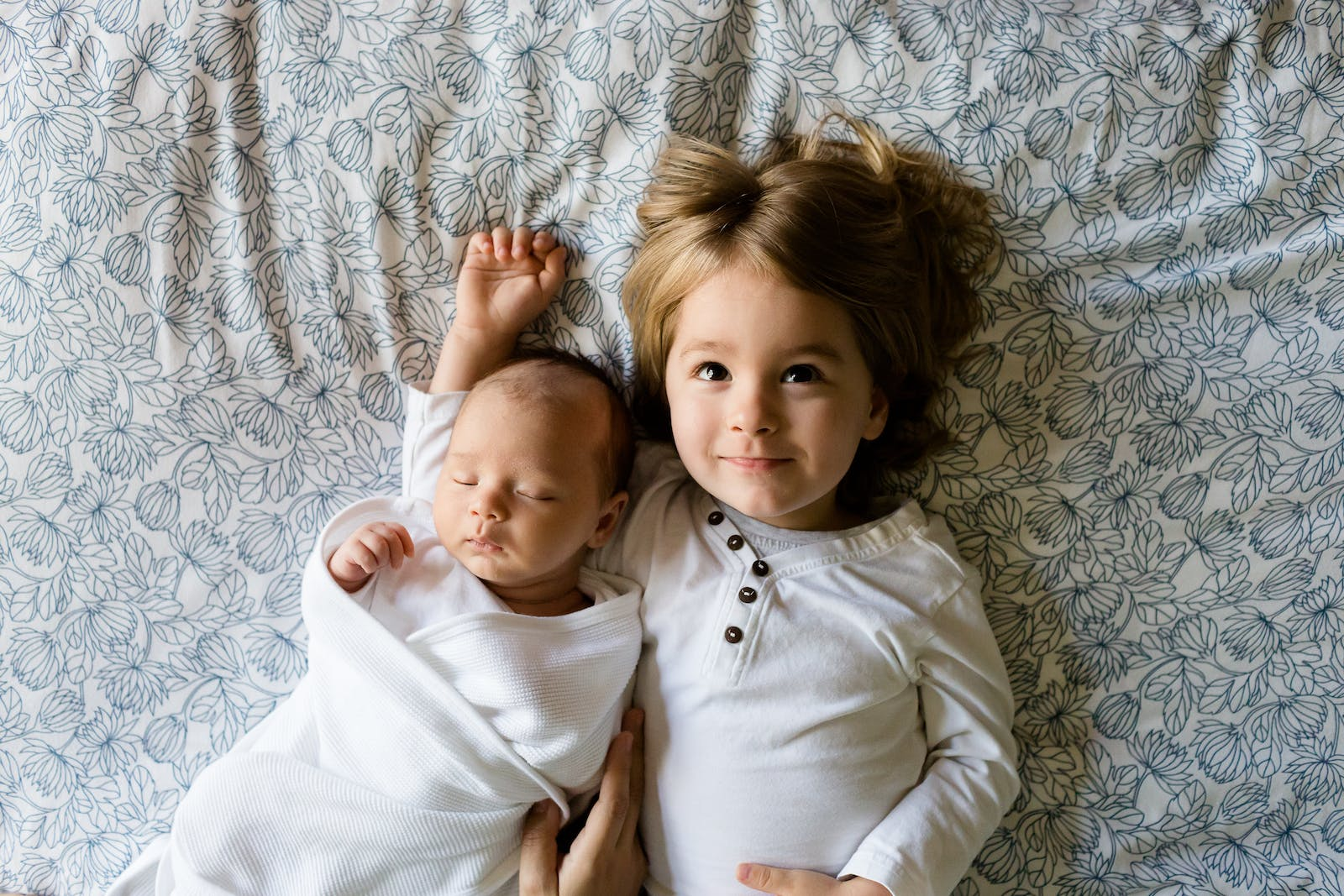 Examples of Birth Injuries Suffered by Mothers and Babies
Giving birth is often one of the most exciting experiences mothers can have, but it can also be an emotionally traumatic event when medical negligence is involved. In addition, recovery from labor and delivery is usually not easy.
When a pregnant woman has suffered birth injuries, those injuries can leave her physically ill and result in months of recovery. Some common birth injuries that can affect both the mother and child are head injuries, nerve birth injuries, bone fractures, cerebral palsy, brain damage, and fetal distress. Others are spinal cord injuries, ERB's palsy, shoulder dystocia, brachial plexus nerves, and excessive bleeding.
Types of Wrongful Birth Lawsuits
A birth medical malpractice lawsuit comes in two types: a birth injury claim and a medical negligence claim. Both forms of action are detailed below.
Birth injury claim: – This is filed when doctors or other medical professionals are alleged to have committed a medical error that negatively affected the patient's birth. To succeed at trial, the plaintiff must prove that the defendant committed a medical error that caused birth injuries to the patient.
Medical negligence claims: – This is filed when health care professionals are alleged to have failed to exercise quality medical care in their treatment of the plaintiff. This level of care is most commonly determined to be the standard of care required for a particular medical treatment, and anything short of that is deemed medical negligence.
How to File a Wrongful Birth Lawsuit
If you or a loved one suffered a birth injury caused by medical negligence, you might be entitled to pursue a medical malpractice claim. The first step in pursuing a claim for damages for a wrong birth is to find a medical malpractice attorney who is experienced in these cases.
Once you have identified potential Pittsburgh birth injury lawyers, you should schedule an initial consultation to discuss your case and ensure that your attorney is up to speed with the details. It's also a good idea to look at any potential attorney's website to ensure that they provide a thorough overview of your legal claim.
Legal Requirements for Filing a Wrongful Birth Lawsuit
The legal process requires the plaintiff to have been born with a birth injury to establish a birth injury lawsuit. The plaintiff must also not have received any financial compensation related to their birth, regardless of the child's condition at the time. Again, the plaintiff must have a credible claim that can be well-proven against the defendant.
What Characterizes a Winning Case?
Wrongful birth cases can result in claims covering the medical expenses of caring for a child with serious complications. In many circumstances, plaintiffs also receive additional compensation for their post-traumatic stress disorder.
While it can be challenging to prove the birth injuries caused in legal cases involving medical misconduct, the following facts must be established by the plaintiffs to have a winning case:
It must be proven that the patient was under the medical care of the doctors and other medical personnel involved during the relevant period.
There must be evidence that either the mother or child suffered some form of injury through the birthing process due to medical negligence.
There must be proof that the doctor showed negligence by not giving appropriate medical advice that would have contributed to the well-being of the mother and child.
There must be evidence that the types of birth injuries suffered were a result of the doctor not maintaining a proper medical relationship with the patient.
Besides physical injury such as cerebral palsy or brain damage, the plaintiff in a wrongful birth claim could also have suffered from birth trauma. When a woman is denied the opportunity to make an informed pregnancy decision or is under the burden of caring for a child with major childbirth complications, emotional or mental suffering frequently results.
To prove birth injury lawsuits further, competent medical providers are frequently called to the stand to testify that they would have been able to make a different decision than the doctor in question given the identical set of circumstances. Medical negligence must be proven to have occurred beyond all reasonable doubt.
Get the Right Help from Pittsburgh Medical Malpractice Attorneys at Frischman & Rizza
When you hire an experienced birth injury lawyer at Frischman & Rizza to represent you on your birth injury case, he is committed to providing you with an effective legal defense. If the wrongful birth claim resulted from birth-related medical malpractice by negligent medical providers, we would help you fight for due compensation.
Based on how we handle permanent injury and other birth injury cases, we have earned the respect and trust of judges, colleagues, and, most importantly, our clients. In addition, we regularly serve on the boards of civic and humanitarian groups in Pittsburgh because we care deeply about our neighborhood.
Schedule a free case evaluation with Pittsburgh birth injury attorneys now.
Call Frischman & Rizza at (412) 291-9377.