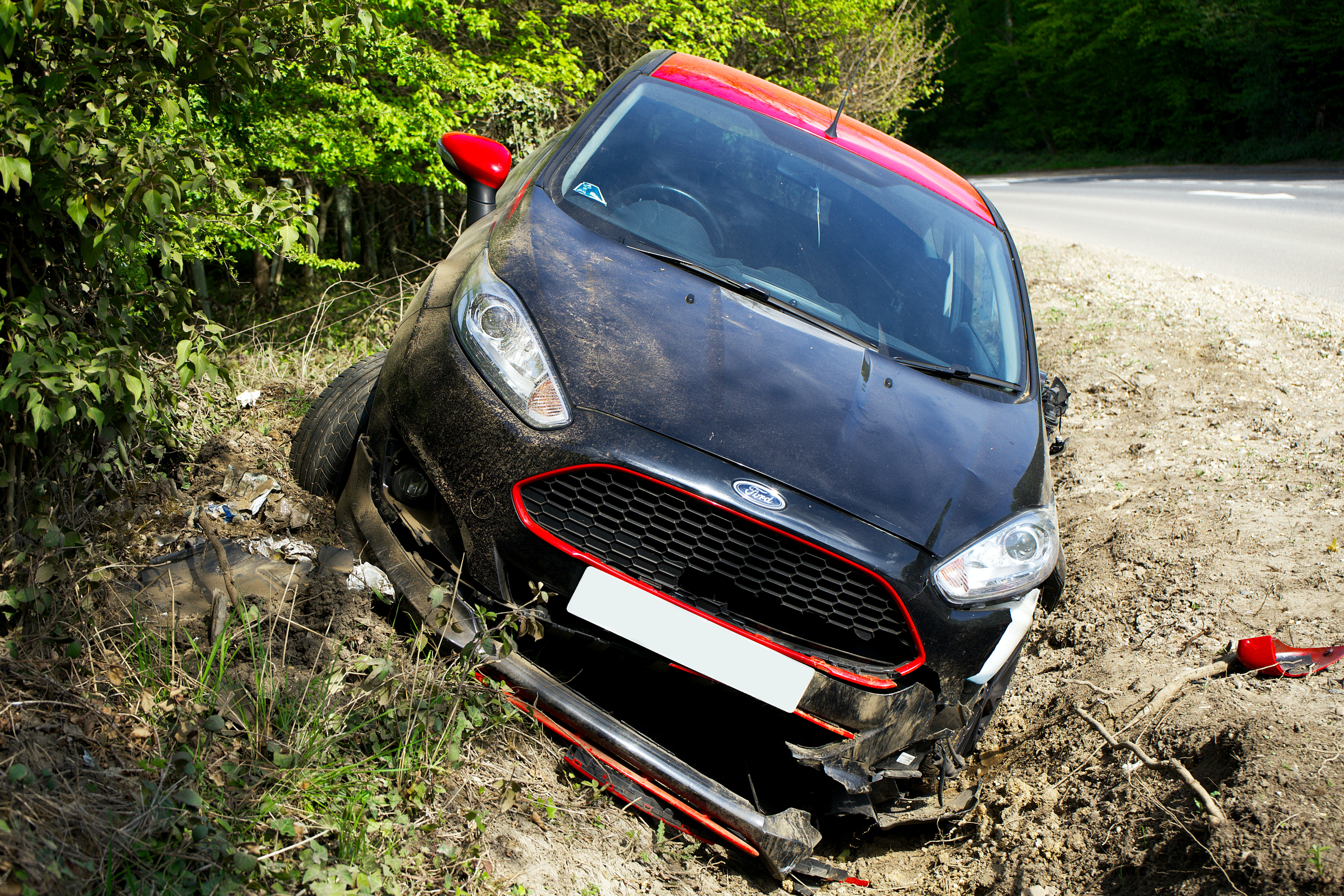 Being hurt in a car accident, whether personally or through a loved one, is an inescapable act that cannot be undone. Most times, the severity of the injury might require you to undergo surgery, therapy, or other forms of medical treatment to recover successfully. This can be very overwhelming, as you'll end up struggling with the impact of the injuries on your finances, job, and family. So what can you do? You can start by hiring an auto injury lawyer in Pittsburgh to help you handle your personal injury case and get the settlement you deserve. In situations like this, you should never try to handle such matters alone, as the other party's insurance provider will do all they can to settle you with way less money than you'll need for a full recovery.
To help you make better choices, here are some steps to take after an accident and the benefits of hiring an experienced personal injury attorney.
What To Do After Having A Car Accident
Car accidents are unplanned, and accident victims must do the right thing when involved. Here are three actions to take after an accident:
Call For Emergency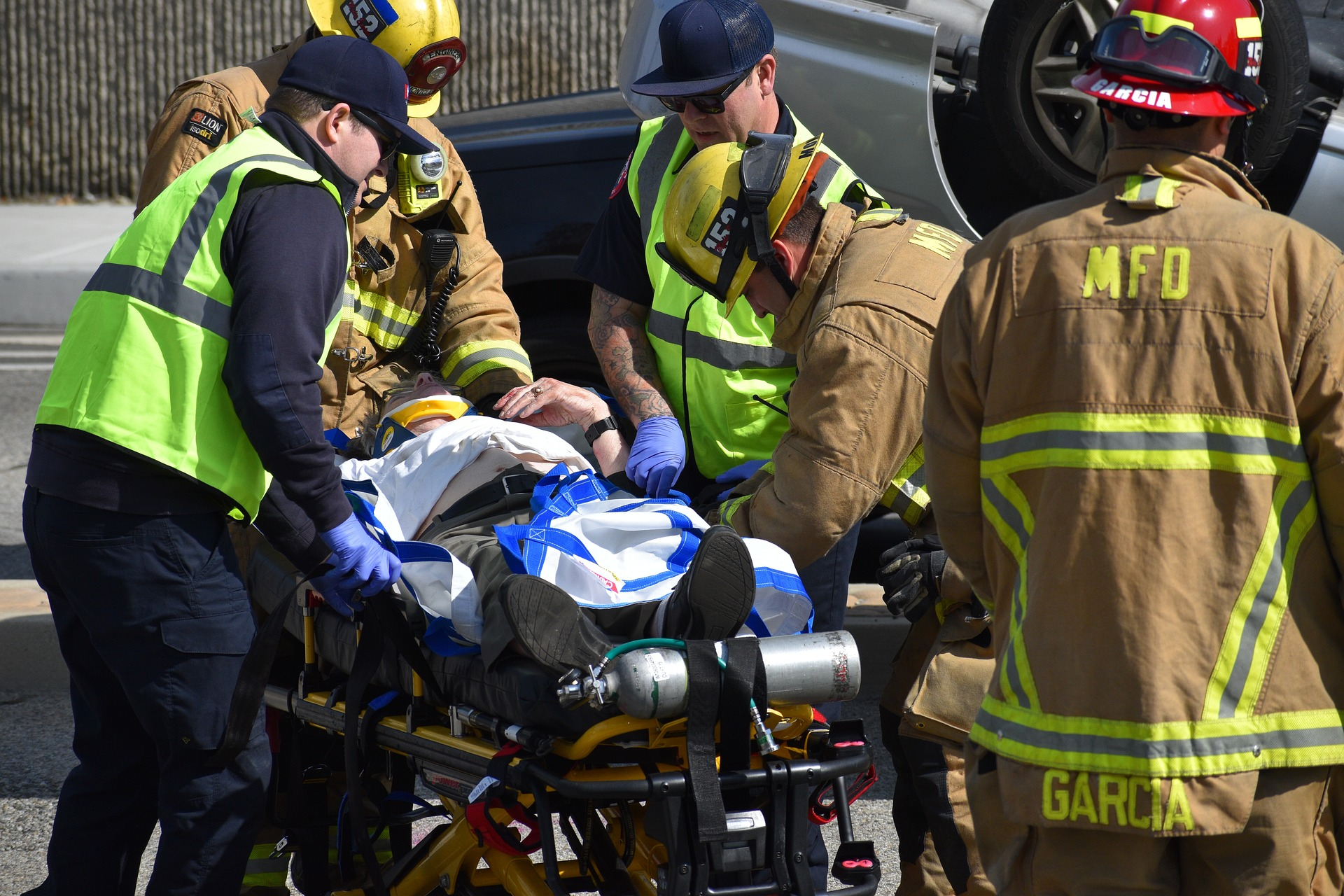 When involved in an accident, the first thing to do is call the authorities for help. It doesn't matter if you are the liable party or the accident victim.
Another thing you also need to get is a copy of the reports and the injury records from the accident scene. You need to have these records at hand so you can present them to your Pittsburgh personal injury lawyer for them to use when making a car accident claim.
File A Police Report
Irrespective of the magnitude of the accident, you need to file an accident report at the station. You'll also need to note the events that occurred right before the accident carefully.
Hire A Personal Injury Lawyer
Getting the help of a qualified Pittsburgh injury lawyer will increase your chances of winning the case. The legal team will review your personal injury claim and offer the best legal advice to help you receive the best settlement.
Benefits Of A Car Accident Lawyer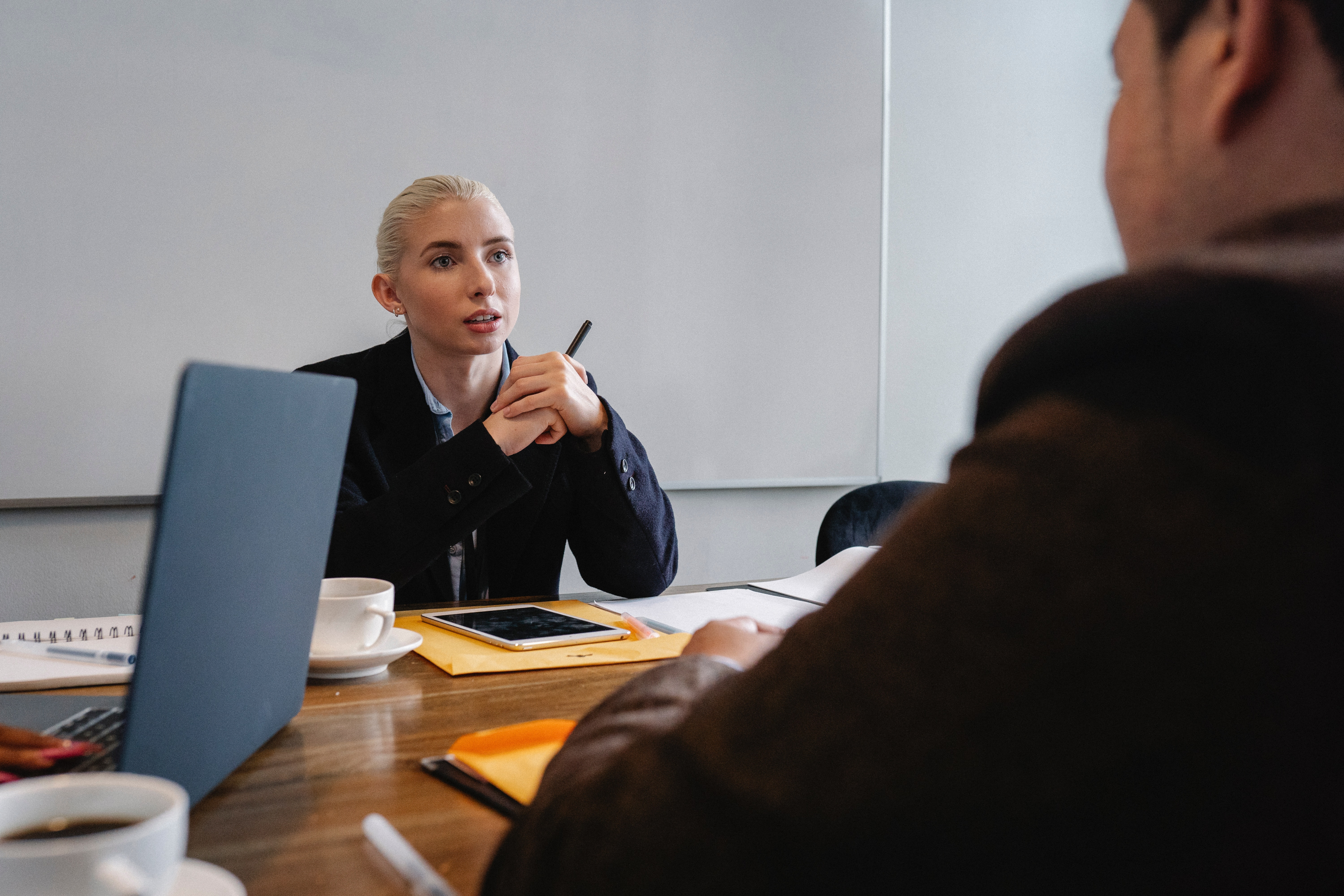 Car accident lawyers are experts in personal injury law and will represent clients in legal matters when an accident occurs. Below are the benefits of their services:
They Can Help You Gather Concrete Evidence Involving The Crash
You'll need solid evidence to win the car accident case and get the best settlement to cover your medical bills and expenses. Your proof must show that the other driver is responsible for the accident (this should be done only when you are not at fault), which has caused bodily injury, financial loss, and emotional trauma.
Your injury lawyer can collect footage of the crash from investigators, gather police reports, analyze the damage, and get eyewitnesses to testify in your personal injury lawsuit.
Personal Injury Lawyers Protect You From Dealing With Insurance Company
Hiring a personal injury lawyer is very important, as they help you deal with the insurance company so you don't have to. This is beneficial, especially when you have catastrophic injuries that will take time to recover from.
Insurance companies are known to take advantage of injury victims' vulnerability and coerce them into providing and signing statements and medical releases. They can further pressure you to settle the personal injury claims before you even realize the extent of the damages. By having a qualified Pittsburgh personal injury attorney, you can avoid mistakes that could significantly affect your chances of receiving maximum compensation for your injuries and losses.
They Help In Determining Who's At Fault In The Accident
In cases where you are partly at fault for the accident, you may still be entitled to some settlements. Your Pittsburgh car accident lawyer will put you through the legal rule of comparative fault and let you know if your fault in the accident will still qualify you for monetary compensation. Usually, insurance companies will adjust and reduce the amount of money you receive as a settlement based on the extent of your fault in the crash.
Personal Injury Attorneys Help You Negotiate A Fair Settlement
When calculating your settlement following an accident, there are many factors to consider that you may not be aware of. Your auto injury lawyer has expert knowledge of dealing with the at-fault party's attorneys and the insurance company. They calculate the current and future medical costs of your injury, car damage, permanent disfigurement or scarring, lost wages, disabilities or permanent impairment, and the pain and suffering you endure due to the accident.
They'll Represent You In Court If Need Be
Personal injury attorneys are familiar with court customs and can defend you should the guilty party's insurer refuse to offer a satisfactory settlement.
With the proof gathered by your attorney, you can make a well-constructed argument to satisfy all parties involved.
Types of Injury Cases Handled By Pittsburgh Injury Lawyers?
Accident lawyers provide dedicated representation to clients facing injuries like:
Shattered bones
Brain injury
Amputation
Back, knee, neck, and shoulder injuries
Bruises
Lacerations
Paralysis
Burns
Wrongful death
Let Our Professional Auto Injury Lawyer, Pittsburgh, Fight For You
After an accident, you need a law firm that understands the pain you are going through. One with years of legal experience in auto injury law and credible evidence of victories in all personal injury cases. You need Frischman & Rizza, P.C., a law firm with the best Pittsburgh car accident lawyers, to help you recover damages.
At Frischman & Rizza, we ensure you get the biggest settlement possible and will never pressure you to accept an unsatisfactory payment.
Our full-service auto injury law firm contains professional legal teams that advocate for your best interests and conduct thorough investigations to help you build a strong insurance claim.
We handle car accidents, distracted driving, wrongful death claims, motorcycle accidents, pedestrian and bicycle accidents, truck accidents, and all kinds of medical malpractice cases and issues with auto insurance.
Contact our Pittsburgh personal injury lawyers today for a free consultation and find out how we can help you.