A delayed diagnosis or a misdiagnosed medical problem, sickness, or injury is the cause of a significant portion of medical malpractice claims. A medical situation can get significantly worse, and a patient could pass away if a doctor's inaccurate diagnosis results in the wrong care, a delay in intervention, or no treatment. A misdiagnosis on its own is insufficient to support a medical malpractice claim.
Continue reading to find out more about medical malpractice and how to prove them.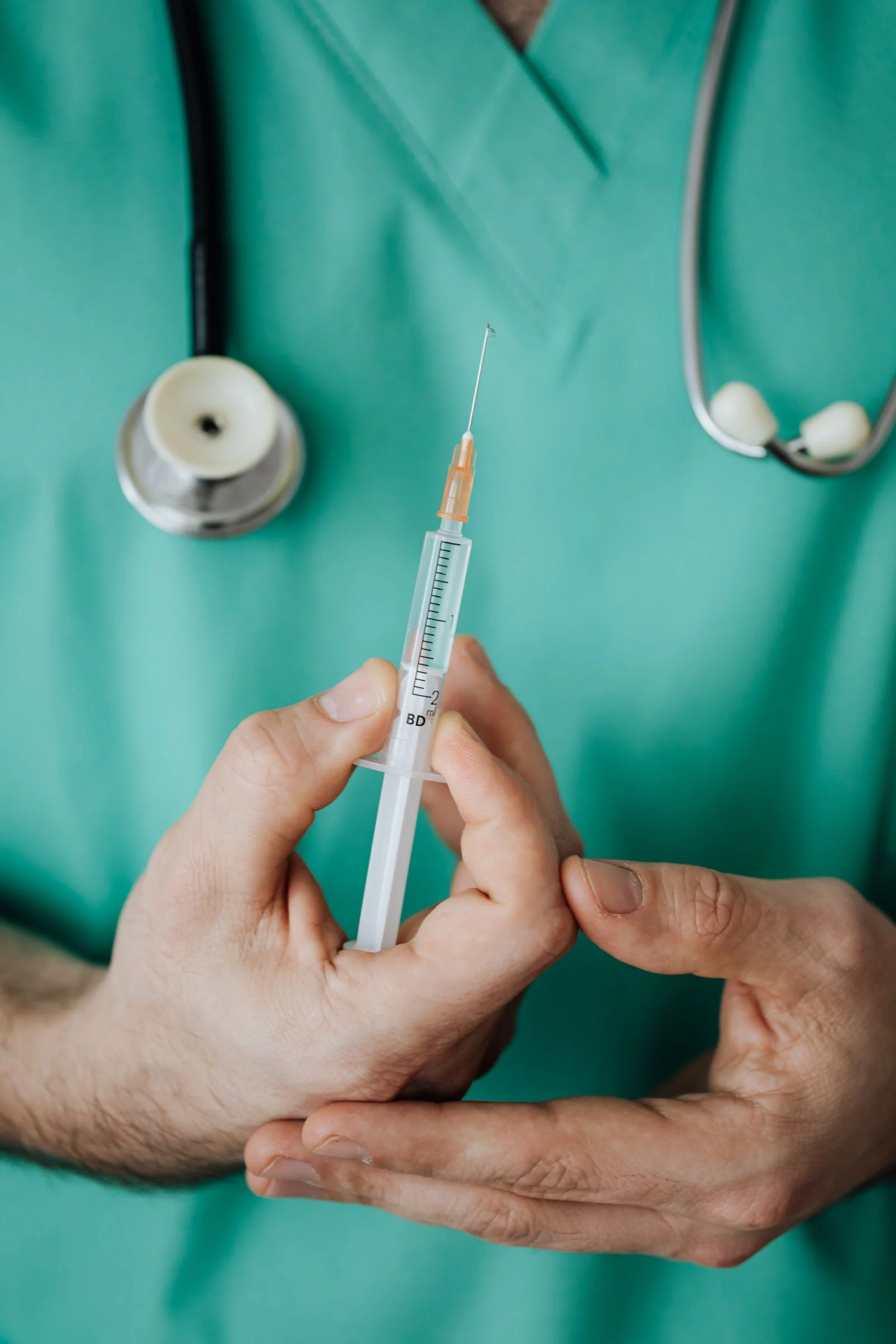 The Types of Medical Malpractice
In pharmacies, prescription medicine mistakes can happen. The consumer may receive the incorrect drug or dose if the pharmacist misreads the prescription. In some instances, physicians and pharmacists may need to review the previous record of the patient to ascertain whether the patient would be intolerant to the prescription or experience an adverse response to a different medication the individual is taking.
In operating rooms and surgery centers, surgical errors happen. A surgeon could conduct an incorrect surgical procedure. Incorrect limb amputations and organ removals from incorrect patients have happened due to surgical errors. In addition, medical professionals fail to check patients after surgery and leave tools inside them.
Errors in Labor and Delivery
The lives of the mother and the infant may be in jeopardy if mistakes or carelessness are made during labor and delivery. Several delivery injuries can occur if the mother's and baby's vitals are not adequately supervised.
If the anesthesiologist neglects to supervise the patient and alters the patient's oxygen and medicine levels, anesthesia mistakes may result in brain damage. Anesthesia mistakes have also led to accidental deaths and lifelong impairments.
Failure to Obtain Informed Consent
A patient is entitled to total transparency regarding all medical procedures and treatments. The doctor must explain the dangers and benefits of each procedure or treatment. Other treatment modalities should be discussed as the reasons behind the doctor's decision.
Mistakes in Treatment, Medication, and Monitoring
Legal action may be taken in response to medical errors. A patient's life may be altered irrevocably if they receive the incorrect medication dosage or are not watched by medical personnel properly. If a doctor or hospital injured you, they should be held accountable.
How to Prove Medical Medical Malpractice.
Patient-Doctor Relationship
You must demonstrate that the physician you are suing truly served as your physician. You should have had direct doctor-patient contact with them.
Negligence occurs when a doctor hurts you in a way that another medical professional would not have in the same situation.
The Injury Was Caused by Negligence:
Patients must demonstrate that a doctor's negligence was the actual cause of their injury. If a client had been ill before the doctor got involved, making them worse, it might not be easy to establish this.
What Should I Do if I Have a Medical Malpractice Claim?
Seek out a medical malpractice attorney that focuses on malpractice lawsuits as soon as possible. Give the medical malpractice lawyer a detailed account of what occurred including giving them your medical records. Explain everything from your most recent interaction with them to your first appointment with the physician or other healthcare professional. There are time restrictions on how long a person may wait to file a medical malpractice claim.
How long do I Have to File a Medical Malpractice Claim in Pittsburgh?
In Pittsburgh, you have two years from the date of the injury to file a medical malpractice case. Finding the precise date that a medical injury happened might be challenging. A personal malpractice attorney can assist you in establishing the correct date and timely filing of your claim.
What Kinds of Compensation can I seek from a Medical Malpractice Suit in Pittsburgh?
Pittsburgh medical malpractice attorneys can assist you in obtaining just reimbursement by precisely estimating your monetary and non-monetary losses. Your lost wages, medical bills, and other expenses you incurred due to your injuries might all be considered. Your economic losses might include funeral and burial costs if a family member died due to a medical error.
Non-monetary damages, such as anxiety, depression, PTSD, or other mental trauma, are primarily rooted in the psychological or emotional agony the victim of medical negligence has endured.
What if I discover the medical injury long after medical treatment?
The statute of limitations for medical malpractice claims in Pittsburgh is seven years. When someone is hurt, they might not immediately realize whether their doctor is to blame. Within seven years of the date the accident took place, a person may file a complaint about a medical professional's behavior under the statute of repose.
How Much Can You Get for a Medical Malpractice Lawsuit?
The faults your physician committed while you were under their care cannot be fixed with money. A family member who passed away due to hospital malpractice cannot be brought back with money. But receiving reimbursement can lessen your load and help you set up the future to advance to a better future.
How Long Does It Take To Settle A Malpractice Claim?
You can move closer to receiving what you deserve by contacting a reputable law firm to start the process on your case. The length of medical malpractice cases varies depending on many factors. Whether your lawsuit is settled or goes to trial will determine how long it takes. Due to the complexity of these circumstances, a complete investigation of all potential outcomes requires time.
It can be difficult to win a case against physicians, hospitals, and other medical professionals. There is no easy way to predict how long it will take to complete, as everything depends on mitigating circumstances.
Why You Should Choose Frischman & Rizza for Your Medical Malpractice Case in Pittsburgh, PA
Frischman & Rizza is a law firm based in Pittsburgh, PA. We specialize in offering medical malpractice and auto injury legal services to our esteemed clients. Whether you are struggling with a prenatal negligence, cancer misdiagnosis, misdiagnosis errors, emergency room error, medical error, or radiological malpractice case, we will help you navigate the legal process.
Contact us today if you need a medical malpractice lawyer in Pittsburgh.