If you've been involved in a car accident that resulted in personal injury, you may be considering hiring an auto injury lawyer to handle your case and get you the compensation you deserve. Of course, finding the right lawyer for your particular case is a very important task, one that requires some research and a close examination of the details of your particular situation. In this blog post, we'll take a look at the ins and outs of hiring an auto injury lawyer and discuss what you'll need to know to make an informed decision about the legal representation you choose to pursue.
Why Hire an Auto Injury Lawyer?
When it comes to hiring an auto injury lawyer, there are many advantages to be gained. Experienced personal injury lawyers understand the process and the strategies used to maximize compensation for their clients. They are also familiar with local laws and how they may affect your case. Furthermore, they can assess your situation and determine the best possible outcome for you.
On the other hand, some individuals may question whether they need a lawyer for their case or if they can handle it on their own. In most cases, it is not wise to try and settle an auto injury claim without legal representation, as doing so could result in accepting less than you deserve or, worse yet, no compensation at all. Some insurance companies have teams of lawyers who know the ins and outs of defending against personal injury claims, so having someone on your side who understands how to best protect your rights is well worth the cost.
It is important to ensure that when you hire an auto injury lawyer, you clearly communicate your goals and expectations upfront. Make sure they understand what outcomes you would find favorable and establish whether their goals align with yours from the start. By taking this additional step up front, you can minimize stress down the line and increase your chance of a successful outcome for your claim.
Maximize Your Compensation
When filing a personal injury claim after an auto accident, it is important to consider how to maximize your compensation. A good auto injury lawyer can help you get the best possible resolution and payment for your claim. In this regard, seeking out counsel with expertise in personal injury cases can ultimately increase the amount of compensation you may be able to obtain.
In order to maximize your compensation, it is important to understand what types of damages you may be able to recover. These can generally include medical costs, lost wages, pain and suffering, and mental anguish. Having the support of an experienced attorney will make sure that all your potential claims are taken into consideration when negotiating your settlement. Additionally, a lawyer will also have detailed knowledge of the applicable statutes of limitations, which is the time period in which you must file a lawsuit, as well as any other legal requirements in order to receive maximum compensation for your claim.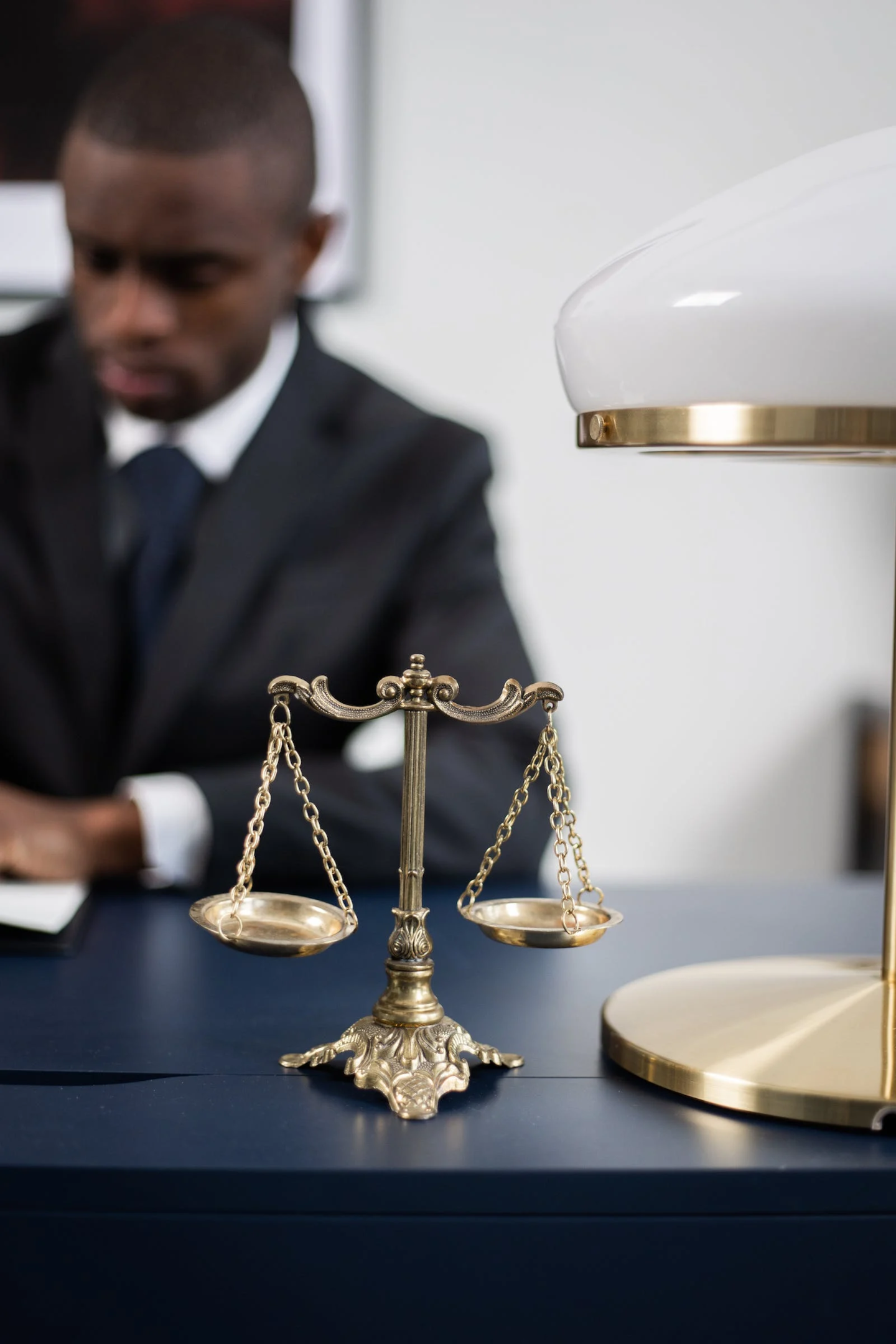 How to Find an Auto Injury Lawyer?
Finding an auto injury lawyer is one of the most important steps you can take to secure the best possible outcome for your case. It is important to do research and compare different attorneys to make sure you find the right one for your specific situation.
The best way to get started is by speaking with friends or family who has recently gone through a similar legal experience, or asking for referrals from colleagues, as well as consulting local or online resources that can provide information about lawyers in your area. Talking directly to an attorney will give you a better understanding of their level of expertise and whether they specialize in auto injury law. Additionally, finding out whether they have successfully represented cases similar to yours can be very helpful information.
When searching for an auto injury lawyer, you must also consider the cost of legal services. Many attorneys offer free initial consultations, while some may charge a consultation fee or require payment upfront. It is important to understand all potential out-of-pocket expenses and decide which services are necessary depending on the specifics of your case.
Experience and Specialty
When considering an auto injury lawyer, experience and specialty are essential. It's important to find a lawyer who specializes in the field of car accident claims and is well-versed in the legal details related to your case. Knowing that the lawyer has experience with similar cases to yours can give you peace of mind and confidence in the lawyer's ability to represent you properly.
Preparing for an Appointment with a Lawyer
When preparing for an appointment with a lawyer, it is important to bring the right documents and information to ensure the process goes as smoothly as possible. This includes any documents such as a police report of the accident, an insurance policy, medical bills, and any other evidence related to the case. It's also important to have clear expectations set and a plan of action for how the legal team will move forward. It's beneficial to jot down questions ahead of time regarding your rights in the incident and what you can do moving forward.
When discussing legal fees, there are pros and cons to both contingency-based fees and billing by the hour. Contingency-based fees work in favor of clients because if the case does not settle or result in a win, then no money has to be exchanged between parties. However, some lawyers don't take contingency cases because they may not get paid if winning isn't assured, and this can hurt them financially. Hourly rates can also work in favor of clients by determining fees upfront before beginning a case.
Additionally, it is useful to research potential auto injury lawyers before making final decisions. Check reviews from former clients, check qualifications and experience, assess their expertise in similar cases like yours, and inquire about the availability of testing services such as labs or NHTSA reports that might be necessary if needed.
By having documents gathered and meeting expectations clearly defined prior to appointments with lawyers, those seeking legal aid are able to make informed decisions without overlooking crucial steps in finding a great attorney who understands their needs. Now that this section has been outlined, it is now important to discuss the necessary documents and information needed before signing a contract with an auto injury lawyer.
Necessary Documents and Information
When it comes to hiring an auto injury lawyer, it is important to be aware of the necessary documents and information your lawyer may need in order to proceed with a claim. These documents vary based on specific state laws but generally include any paperwork or details related to the accident. You will most likely need to provide a copy of the police report, images of the vehicle's damages, insurance information, and the contact information of any witnesses or other drivers involved in the accident. It is also important to provide any medical records related to the injuries that you suffered due to the accident.
The argument can be made that providing too much evidence could actually hinder a case. An individual must remember that providing too much information can potentially work against them when filing a claim. Additionally, it is important for a person to be honest and accurate with their attorney about the nature of their accident, as inaccurate information can lead to adverse effects on a case.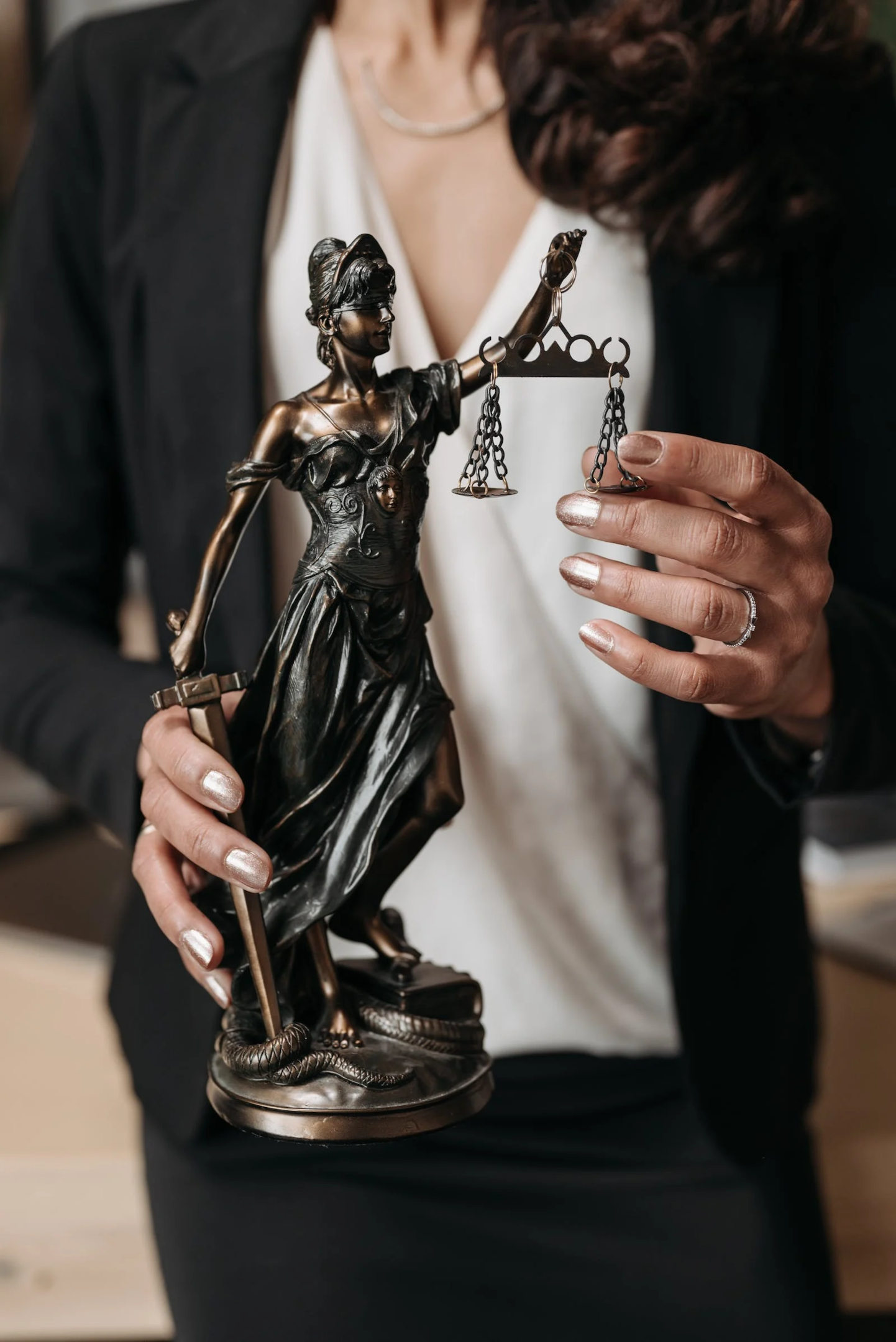 Working with an Auto Injury Lawyer
Working with an auto injury lawyer can be a life-changing experience, depending on the outcome of the case. It is important to understand that the lawyer-client relationship is built on trust and communication, so it's important to find a reputable and experienced attorney with whom you feel comfortable discussing the details of your case. There are a few key points to consider when deciding whether or not to work with an auto injury lawyer.
First, hiring a lawyer you're familiar with and trust can make it easier to provide detailed facts relevant to your case. A knowledgeable professional who knows the laws associated with your injury can help ensure that your rights are protected throughout the legal process. Additionally, they may be better equipped to anticipate potential obstacles and maximize any compensation they may receive.
Types of Cases Auto Injury Lawyers Handle
When it comes to legal matters involving auto accidents, there are a wide variety of cases that an auto injury lawyer can handle. Typically, these cases involve claims for personal injury or the wrongful death of an individual due to someone else's negligence or recklessness on the road. Such claims may arise from single-vehicle accidents, multi-vehicle collisions, hit-and-run accidents, or trucking accidents.
In some cases, an injured person might have difficulty proving fault in a situation such as an accident caused by defective auto parts. Proving fault can be especially difficult when both drivers involved share responsibility for the accident. An experienced auto injury lawyer understands how to prove fault and negotiate with the other side in order to maximize compensation for the victim's losses.
An auto injury attorney can also help victims who have been denied insurance coverage after filing an insurance claim following an auto accident. This is not uncommon when insurance companies try to limit paying out a full amount based on the terms of their policy; an experienced lawyer is well versed in navigating the appeals process and fighting on behalf of their client to get the compensation they deserve.
At times, individuals suffer severe emotional distress as a result of being involved in an accident; this is known as "negligent infliction of emotional distress" and can be pursued as part of a personal injury lawsuit if it can be proven that serious emotional distress occurred during or immediately following the incident.
Overall, auto injury lawyers are knowledgeable about how to present their clients' best case and take careful consideration in understanding all available avenues for pursuing compensation when it comes to car accidents. Having representation from an attorney with experience litigating these cases can be invaluable to victims who are justly seeking monetary assistance in pursuit of a positive outcome from their unfortunate situation.
Evaluating Your Auto Injury Case
Evaluating your auto injury case is the second primary step when deciding to hire an auto injury lawyer. Whether the client was the driver, a passenger, or any other involved person, understanding their rights in a car accident case is key. Before delving into court proceedings, it's important to distinguish whether or not a claim is valid and worth pursuing from both a financial and emotional standpoint.
To start evaluating an auto injury case, there are several steps that should be taken. Firstly, consulting with an experienced auto injury lawyer will offer guidance and clarity on how to approach the situation. It's important to remember that an attorney won't judge or suggest legal options without an initial consultation. Secondly, understanding what type of lawsuit should be filed is crucial before beginning any legal proceedings. Depending on what state you reside in, each state has its own laws regarding automobile accidents. Lastly, establishing deadlines for filing claims is also important so that the greatest amount of time can be devoted to discovery and evidence gathering before potential court hearings or trials begin.
When deciding if a claim or lawsuit is worth pursuing, it's also recommended to factor in all expenses associated with the case, such as attorney fees, estimated costs for legal services, and court filing fees. Although financial compensation may help ease some of these expenses, depending on the value of the punitive damages recovered, these costs cannot be solely covered by a settlement alone.
Looking for a Car Accident Lawyer? Contact Frischman and Rizza Today!
If you are looking for a car accident lawyer, it is important to speak with an experienced personal injury lawyer as soon as possible. Frischman and Rizza have dedicated attorneys with extensive knowledge of personal injury law.
Frischman and Rizza is an experienced Pittsburgh car accident lawyer that can help you navigate the legal process and fight for the compensation you deserve. With a focus on a range of practice areas, including auto accidents, motorcycle accidents, truck accidents, pedestrian accidents, bicycle accidents, and Uber/Lyft accidents,
If you have a personal injury case, don't wait; contact us today at (412) 291-9377 for a free consultation, and let me help you get the justice you deserve.