If you or a loved one has been injured in a car accident, it's important to understand how the right auto injury lawyer in Pittsburgh can help you maximize your compensation. The world of personal injury law is complex, and you need experienced, knowledgeable attorneys on your side who can offer sound advice and the best legal representation for your car accident case. This blog post will cover the importance of having an auto injury lawyer, when it's in your best interest to hire one, and what you can expect from a qualified lawyer in terms of services. We'll also discuss the types of car accident cases represented, including vehicle collisions and defective products.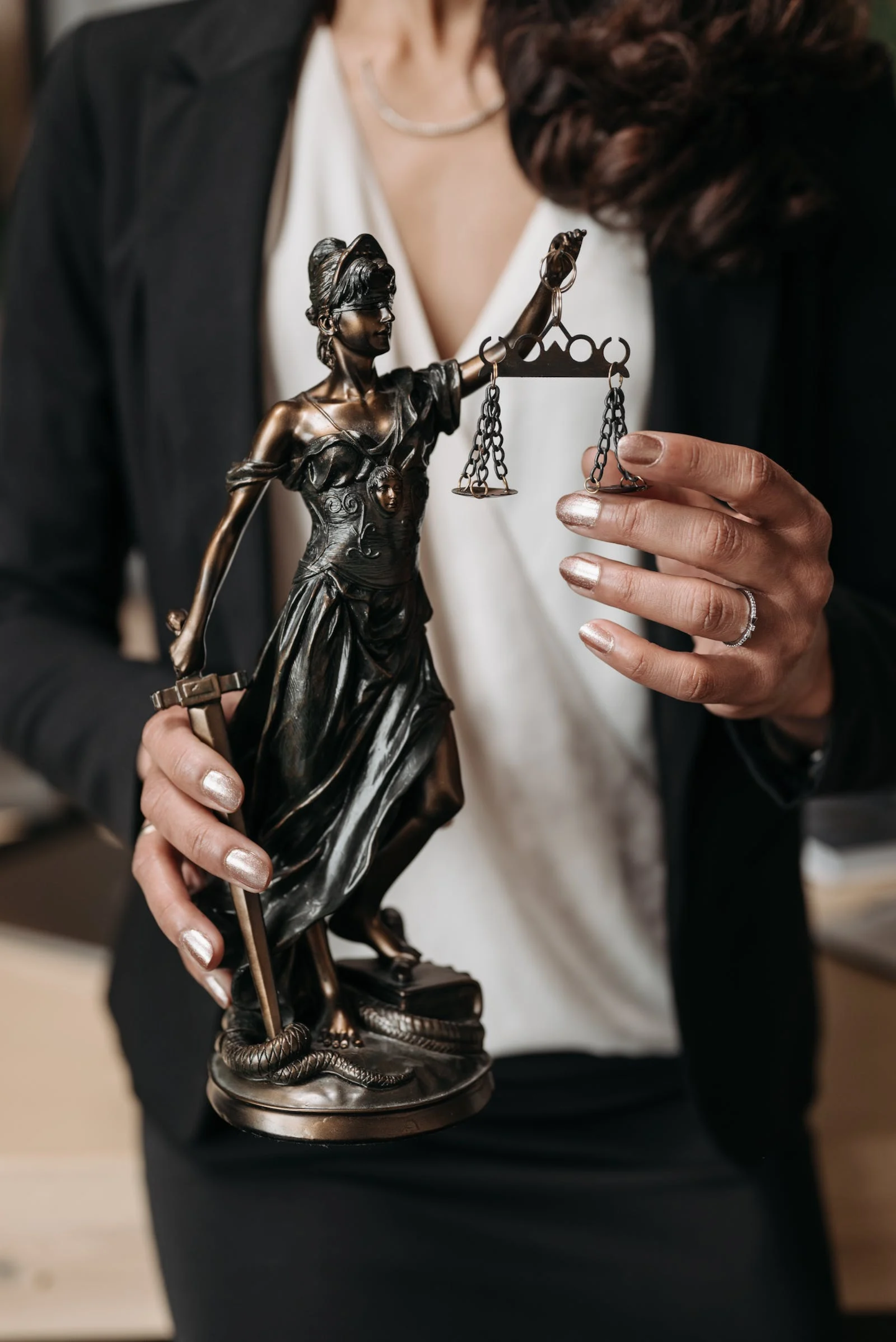 What Can Lawyers Do For You?
When it comes to auto injury claims, hiring a qualified and experienced Pittsburgh car accident lawyer can be a huge benefit. Personal injury lawyers are experts in the legal system and can offer advice and guidance on how to maximize your compensation from an auto accident claim. They can also provide support throughout the process to ensure that your rights are protected along the way.
Lawyers understand the law as well as the insurance companies procedures, allowing them to offer advice on what your legal options may be. In addition, your lawyer will be able to help you decide whether or not you have grounds for filing a claim in the first place, as well as which type of claim might be most suitable for your case.
Having skilled legal representation during negotiations with insurance companies is invaluable, especially if an insurance company is trying to reduce or deny your rightful compensation. A lawyer can advocate on your behalf and ensure that all of the necessary details surrounding your claim are accurately recorded and submitted in order to increase the chances of success. Lawyers also know when a settlement offer is fair and how to protect you in court should mediation fail.
Although having personal injury attorneys can help make the process easier, some people may feel intimidated by working with a lawyer or worry about being taken advantage of financially. It's important to remember that lawyers are bound by strict codes of ethics and always have their client's best interests as their top priority.
In conclusion, when representing yourself in an auto accident claim, it is important to recognize both sides of the argument: while having an attorney at your side may not guarantee success at every turn, it can provide invaluable peace of mind throughout the duration of a potentially long and difficult process. Hiring a qualified lawyer can enable you to maximize your potential compensation and ensure that your legal rights are represented throughout the process.
Represent Your Legal Rights
When involved in an auto accident, it is important to get the legal representation you need to protect your rights and maximize your compensation. If you've been injured due to another party's negligence, Pittsburgh Auto Injury Lawyers can provide sound legal advice and help you pursue a just settlement. A knowledgeable lawyer has the experience to skillfully negotiate with insurance companies on your behalf, ensuring that any settlement you receive is not only fair but also covers all eligible damages.
Having an attorney who is familiar with injury law also allows you to avoid signing away your rights without a proper understanding of their implications. By correctly representing your rights, a lawyer can make sure that your claim is given full consideration by the involved parties and that justice is properly served. It is essential to retain counsel if you are unable to reach a beneficial agreement out of court. In this instance, experienced legal representatives can help protect your interests as you proceed through trial.
Auto injury lawyers also understand the complexities of federal and state regulations that may affect your case, ensuring that your claim follows all necessary procedures while remaining within applicable laws. They will stay informed of any changes that could potentially alter the outcome of your claim and adjust accordingly. Their expertise enables them to diligently evaluate each element of your case from both factual and legal perspectives, so they can fight for the compensation you're entitled to receive.
With Pittsburgh Auto Injury Lawyers on your side, you won't have to worry about having yourself represented or fighting for what's rightfully yours. They can work toward helping you maximize your compensation and pursue justice for the suffering you endured due to someone else's negligence or wrongdoing. In the next section, we'll explore how auto injury lawyers can help maximize your compensation following an accident.
Help You Maximize Your Compensation
When you are a victim of an auto accident, you may be entitled to compensation for damages and injuries. Pittsburgh Auto Injury Lawyers can help you understand your legal rights, evaluate your case and options, and maximize your potential compensation.
One way they can assist you is by helping you accurately document your losses, such as medical expenses and lost wages. By providing careful attention to such details, attorneys can help ensure that the injured party receives fair and full compensation for all the losses associated with the accident. This can mean the difference between a successful claim and a lowball settlement.
Pittsburgh Auto Injury Lawyers also work hard to negotiate the best possible settlement with insurance companies while ensuring the victim's rights are fully protected. In many cases, initial settlement offers from insurers are inadequate and do not fairly reflect the full extent of the injury or the value of the claim. Experienced legal representation can help victims get maximum settlements from an insurance company and protect them from unfair calls or misleading tactics.
In addition to negotiating a favorable settlement for their clients, Pittsburgh auto injury lawyers hold wrongdoers accountable for their actions when necessary. This can provide victims with peace of mind that justice has been served in their case, which may be especially important given how difficult it can be to accept financial compensation after experiencing physical pain or emotional distress.
Knowing that you have access to qualified individuals who are capable of obtaining maximum compensation for your damages resulting from an auto accident is essential. With the advice and representation provided by Pittsburgh Auto Injury Lawyers, car accident victims have a much better chance of securing a fair resolution.
Your Case: What is Involved?
When pursuing an auto injury lawyer, it is important to understand the nuances of your particular case. An experienced attorney can help guide you through the process in order to maximize compensation for successful car accident claims. Here are some things to consider when assessing your case:
Liability
This is determining who is at fault for the accident and establishing that their negligence caused the incident. Evidence may include photos, witness testimony, traffic violation tickets, and injury assessment reports.
Damages
This is looking at what kind of financial losses were incurred due to the accident, such as medical bills, lost wages, or property damage, and possible future costs related to the injury sustained. It may also include psychological suffering or pain and suffering damage.
The caveat here is that many states have adopted comparative negligence laws when assigning fault in accidents, which means the amount of compensation will be reduced if you are found to be partially responsible for the incident. Evidence that supports this will need to be examined on both sides of an auto injury case by expert legal counsel.
In addition to liability and damages, comprehensive knowledge of insurance law must also be taken into consideration. Insurance companies often attempt strategies to limit their payout on an insurance claim. It is important to understand these strategies in order to properly assert your rights and maximize compensation from a settlement.
What You Need to Know About Settlements or Going to Court
When facing the aftermath of an auto injury, determining whether to settle or take your case to court will be a major decision. On one hand, settlements tend to be faster and more convenient, as they can often be handled without a trial. Settlements also give you more control over the outcome of your case, as both parties are usually able to come to an agreement that best suits each individual's needs. On the other hand, going to court allows you to potentially recover more damages since the outcome of a trial is typically determined by the judge or jury. This can be beneficial for those in need of greater compensation for serious injuries or costly medical bills.
Another factor to consider when deciding between settling or going to court is that settlements are typically confidential, whereas, with a trial, both parties must disclose certain details that could become part of the public record. Additionally, if you do choose to go to court, any resulting award or judgment will have legal protection, meaning that it cannot be changed unless you and the other party both agree, while settlements do not guarantee such protection.
No matter which route you choose, it is important to ensure that you have experienced legal advice when making this very important decision about your auto injury claim.
Finding an Auto Injury Lawyer in Pittsburgh
Finding an auto injury lawyer in Pittsburgh can be a daunting task, with hundreds of practitioners vying for your business. It's important to research thoroughly to make sure you are getting the best representation possible. Here are a few criteria to consider when selecting an auto injury lawyer in the area:
Experience and expertise
When you're dealing with the complexities of an auto injury case, you want someone who has plenty of experience navigating the law. Look for attorneys who specialize in auto injuries, as this will provide you with confident legal advice and a strong advocate to fight for your rights. Review past cases and see what kind of success rate or outcomes they have achieved before making a selection.
Reputation
Selecting the right attorney is just as much about choosing someone you feel comfortable working with as it is about finding someone with expertise in auto injury law. Read reviews online or reach out to other professionals to get a general sense of their reputation in the field. Who they have worked with before, how aggressive they become during negotiations, and how well they communicate can be key indicators of whether or not you have found the right person for your car accident case.
Price
Like any service, price should also be taken into consideration when seeking an attorney for your auto injury case. Many lawyers will offer free initial consultations, and some may even provide options for payment after results are determined. It's best to account for all these costs upfront if you want to stay on budget throughout the process.
Maximizing Your Compensation with an Auto Injury Lawyer
When involved in a car accident, it is important to seek legal counsel as soon as possible. An experienced auto injury lawyer can help you maximize your compensation for personal injuries, emotional trauma, and property damage. Whether you are the injured party or the other driver responsible for the accident, having representation from an auto injury lawyer is essential for obtaining the best financial results.
An attorney can help victims of an auto accident identify all potential sources of compensation. This may include filing a claim directly with the at-fault driver's insurer for bodily injury, filing a claim with your own insurance provider to cover lost wages due to recovery time, or seeking punitive damages from a negligent manufacturer or service provider. Your lawyer will also ensure that all deadlines are met in order to protect your rights. By having experienced legal advice on your side, you can rest assured that your maximum compensation is being pursued.
The accused party in an auto accident may benefit from working with a lawyer as well. An attorney will review all evidence related to the collision and advise whether it presents strong grounds for defending yourself from liability. When necessary, they will represent you in negotiations with insurance companies or even appear on your behalf in court if necessary. Their knowledge and expertise of the law can help minimize any legal risk or implications and lessen the damage done to your driving record or insurance rates.
Overall, hiring a Pittsburgh auto injury lawyer is in both parties best interests when involved in an auto accident. While there may be additional costs involved, having knowledgeable legal counsel fight and negotiate on your behalf greatly increases your chances of achieving a fair outcome while minimizing financial liability.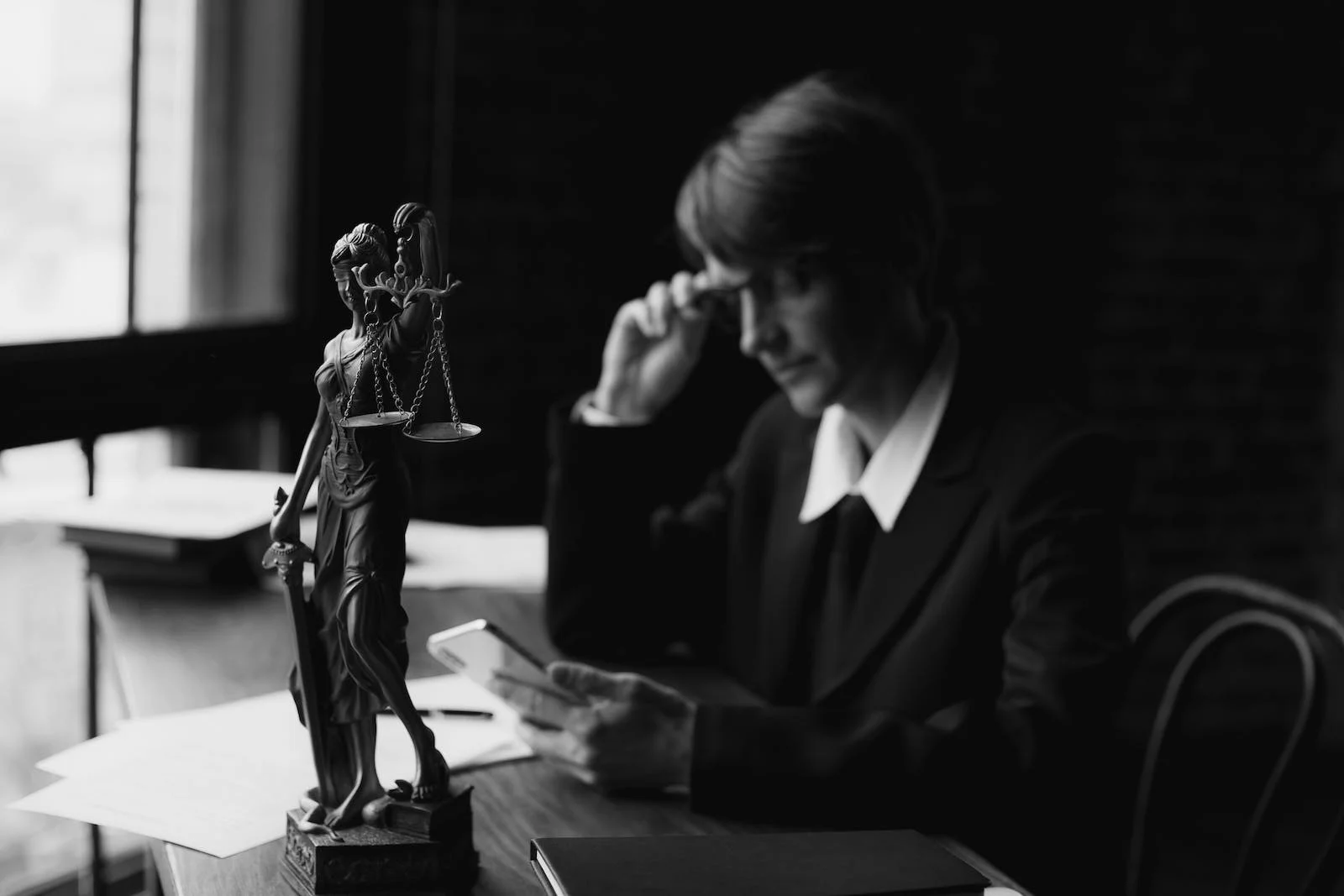 Get the Compensation You Deserve with a Pittsburgh Auto Injury Attorney
If you have been involved in a car accident and suffered injuries due to the crash, you may be entitled to compensation for your injuries, medical bills, lost wages, and pain and suffering. However, dealing with insurance companies and legal procedures can be overwhelming and confusing.
Frishcman and Rizza law firm can help you with their experienced Pittsburgh car accident lawyers in getting fair compensation while you seek medical treatment. Our legal team will make sure to help prove the at-fault driver.
Contact Frischman and Rizza to get your free consultation today!